Tie Dye Leggings & Jumpsuits
Get a unique Tie Dye Piece from
Tinalicious, made in Berlin.
All hand-dyed and one of a kind
Featured Items of the month!
Handmade Batik Jumpsuits
Spring Collection Preview -
Nature inspired Batik Leggings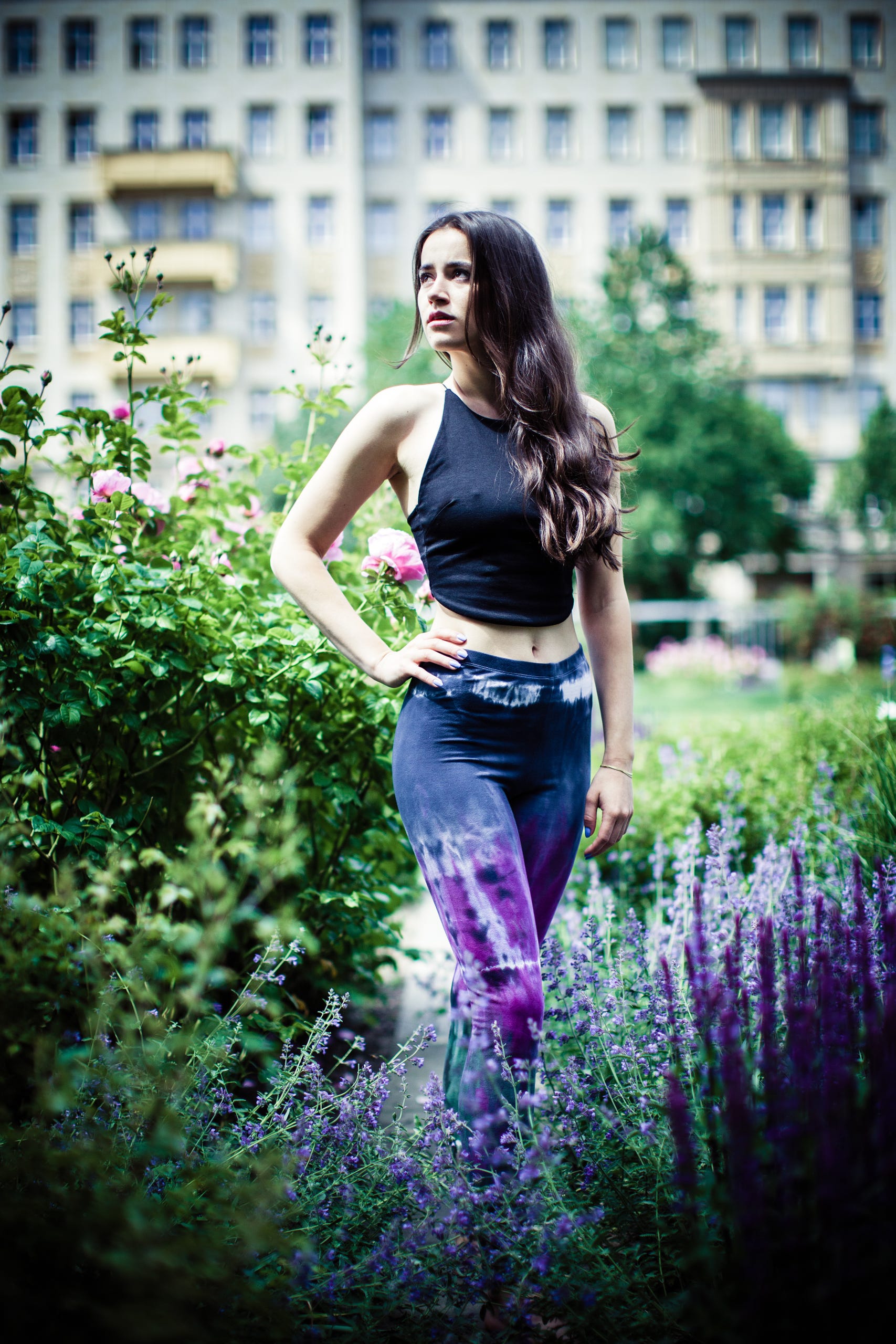 Upcoming Events

Starting May 2020.
Get excited! This year is all about
Tie Dye Workshops and Festivals.
I'll keep you updated.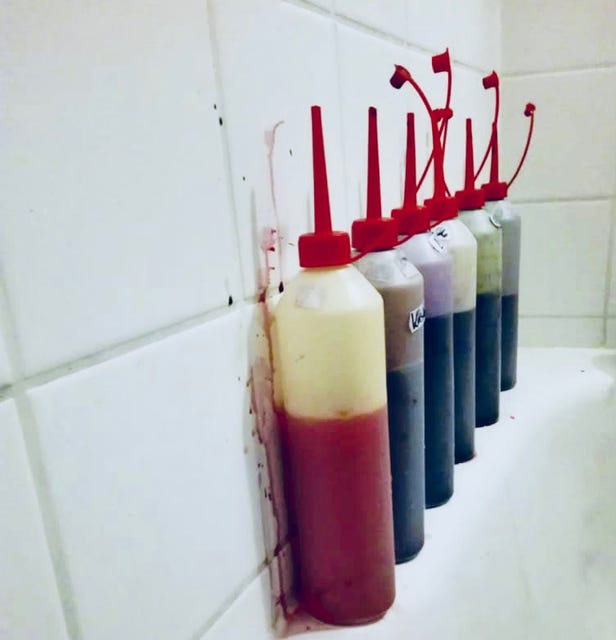 Useful Informations about Tinalicious Method
Sustainability is more important than ever...
"
Mittlerweile habe ich 2 Tops, eine Leggings & 2 Pullis von Tinalicious und ich bin verliebt in die Sachen. Die Lieferung ging schnell & die Sachen sind liebevoll verpackt. Herzlichen Dank für die schönen Sachen die ich wirklich liebe

- Nita -
"
Mein Kleiderschrank platzt aus allen Kanten mit den fetzigen Klamotten von Tinalicious! :-) Ich liebe ihre Klamotten! :-)



- Manjulali -
"
Handgefertigte Unikate aus der Haupstadt, von hippiebunt zu hipsterdunkel alles dabei. ❤️




- Fränzi -