Batik Wear
Get a unique Tie Dye Piece from
Tinalicious, made in Berlin.
All hand-dyed and one of a kind
Featured Items of the month!
Handmade Batik Jumpsuits
Spring Collection Preview -
Nature inspired Batik Leggings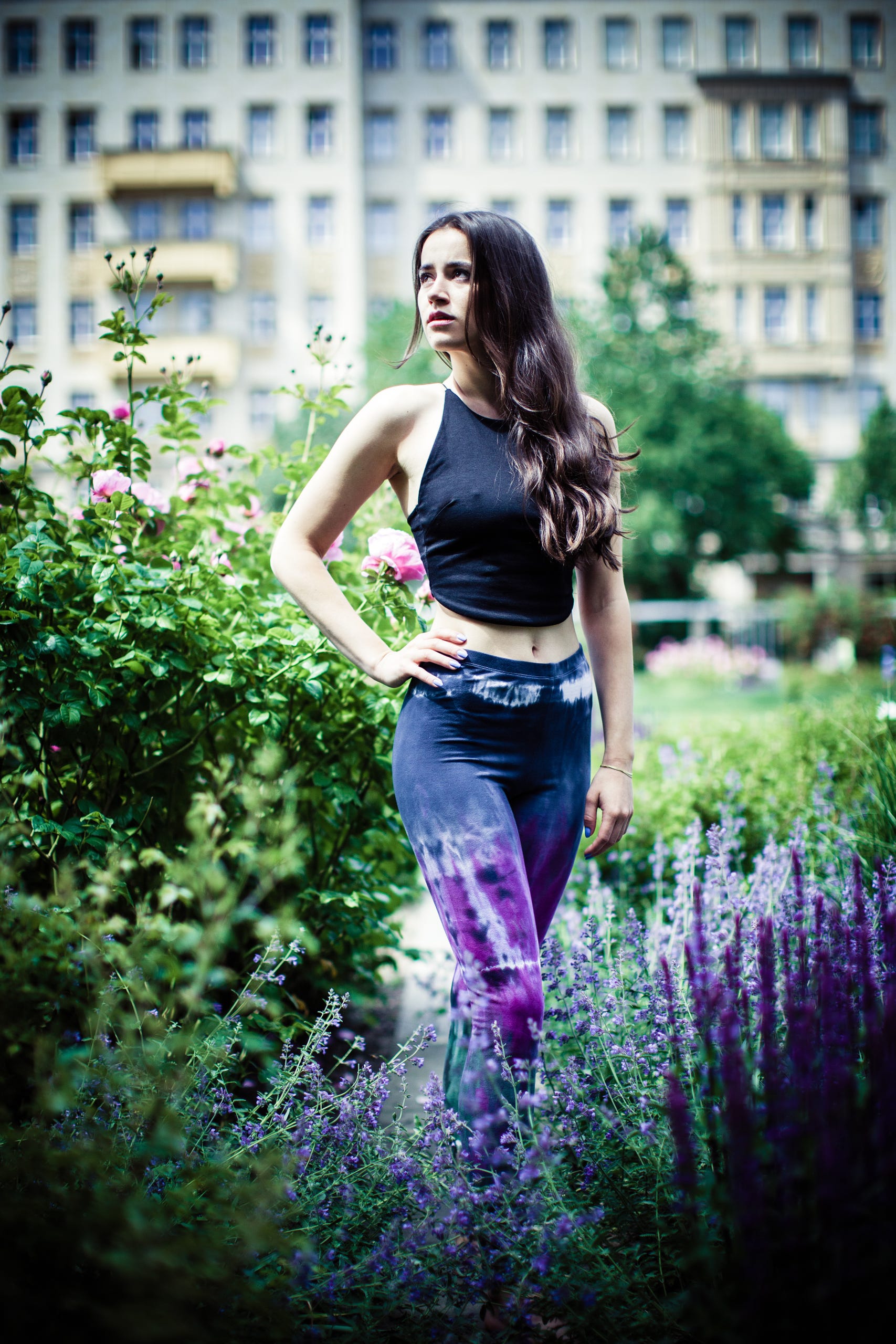 Useful Informations about Tinalicious Method
Sustainability is more important than ever...
"Handgefertigte Unikate aus der Haupstadt, von hippiebunt zu hipsterdunkel alles dabei. ❤️"






- Fränzi -
"Mein Kleiderschrank platzt aus allen Kanten mit den fetzigen Klamotten von Tinalicious! :-) Ich liebe ihre Klamotten! :-)"





- Niyati -
Manjulali
"Mittlerweile habe ich 2 Tops, eine Leggings & 2 Pullis von Tinalicious und ich bin verliebt in die Sachen. Die Lieferung ging schnell & die Sachen sind liebevoll verpackt. Herzlichen Dank für die schönen Sachen die ich wirklich liebe."


- Nita -