Tie Dye Love.
Welcome to Batik Paradise! Colors from Nature designed by the Heart! One of a kind Leggings, Jumpsuits and T-Shirts for Festival Lovers, Yoga Girls or cool Hipsters.
Dear customer!

As a small business owner it is hard to survive in the current time. Festivals and design markets got cancelled and I am selling my Tie Dye Art only online now. If you like to support me during the Covid 19 situation, you can purchase my products here on my website.

Thank you very much. Stay healthy!

Love Tina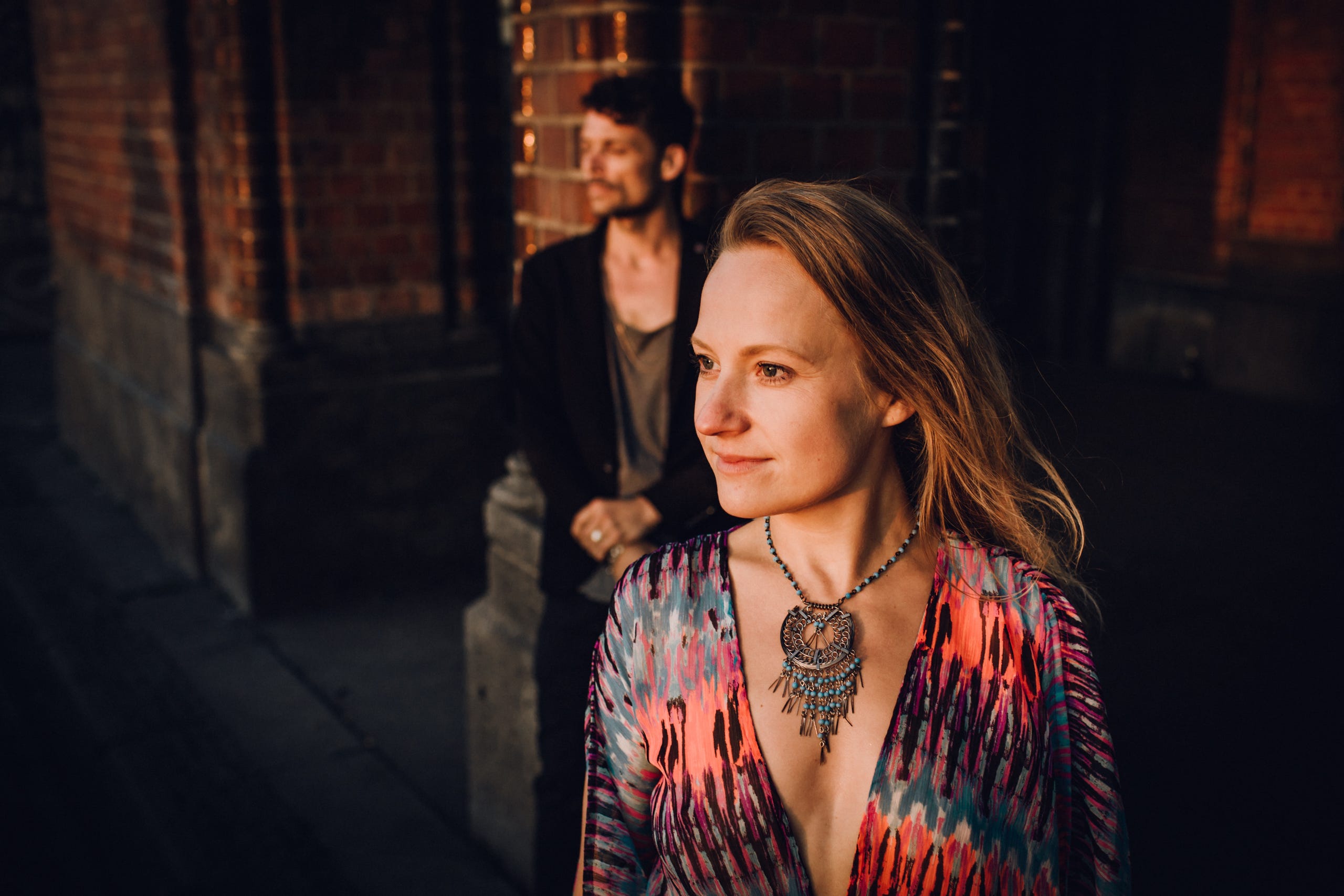 Featured Items of the month!
Handmade Batik Jumpsuits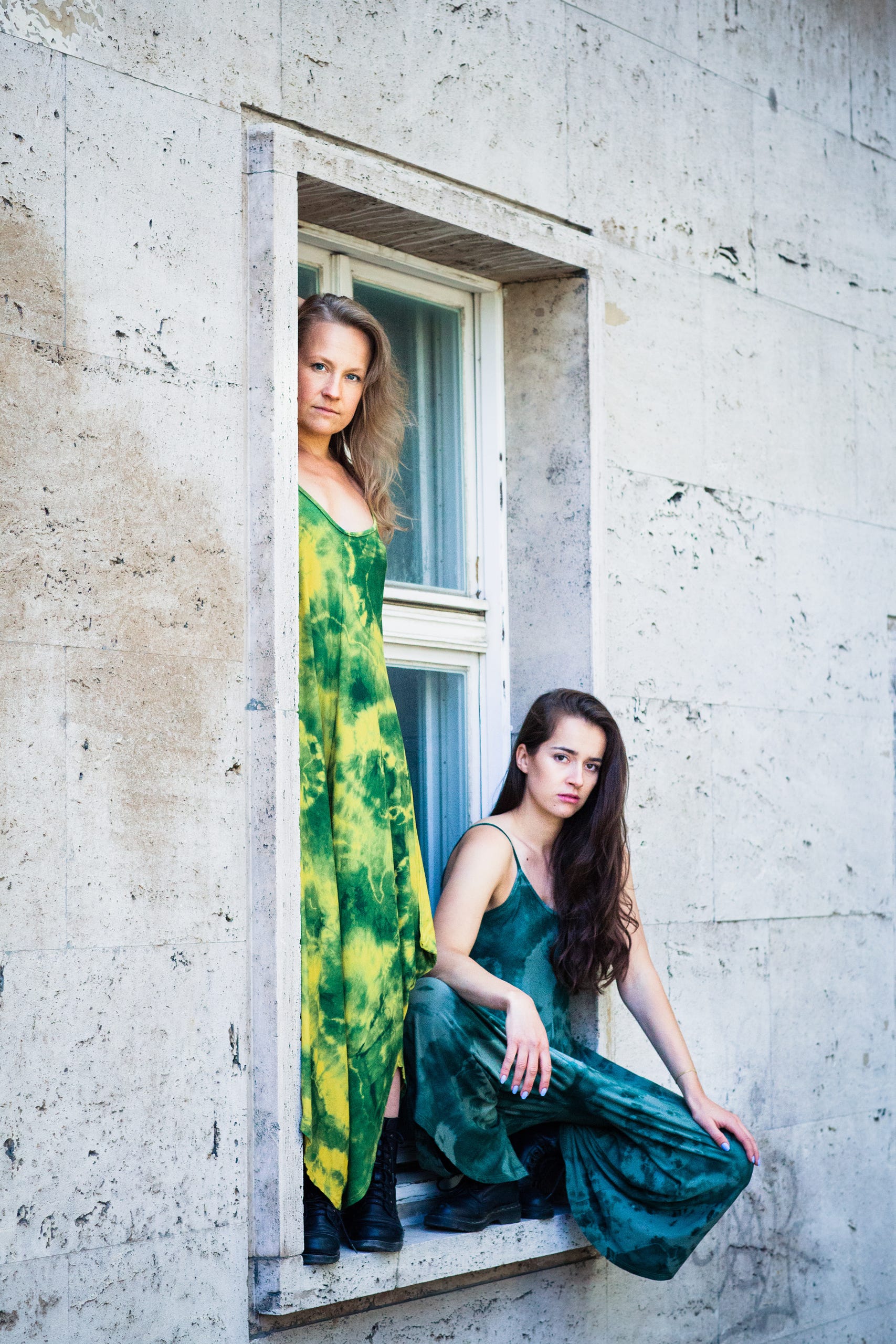 Summer Collection -
Nature inspired Batik Leggings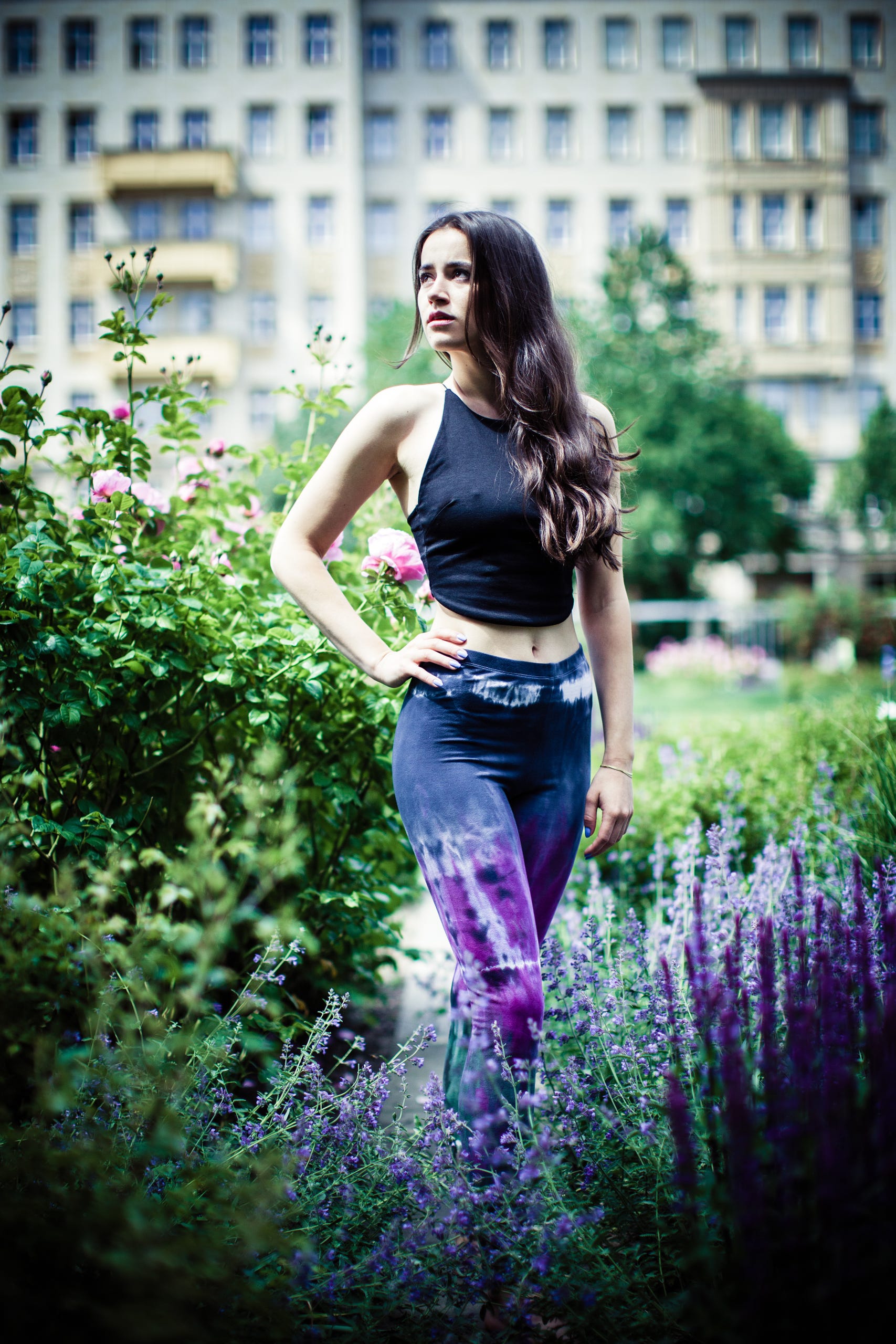 Useful Informations about Tinalicious Method
Sustainability is more important than ever...
"Handgefertigte Unikate aus der Haupstadt, von hippiebunt zu hipsterdunkel alles dabei. ❤️"






- Fränzi -
"Mein Kleiderschrank platzt aus allen Kanten mit den fetzigen Klamotten von Tinalicious! :-) Ich liebe ihre Klamotten! :-)"





- Niyati -
Manjulali
"Mittlerweile habe ich 2 Tops, eine Leggings & 2 Pullis von Tinalicious und ich bin verliebt in die Sachen. Die Lieferung ging schnell & die Sachen sind liebevoll verpackt. Herzlichen Dank für die schönen Sachen die ich wirklich liebe."


- Nita -