Tie Dye Love
Welcome to Batik Paradise!
Colors from Nature designed by the Heart!
Tie Dye, a way to express your personality.
Expressive handmade Tie Dye Styles for confident Festival Lovers, Yoga Babes and Hippies.

One of a kind Leggings, Masks and Sweaters.
Dear customer!

As a small business owner it is hard to survive in the current time. Festivals and design markets got cancelled and I am selling my Tie Dye Art only online now. If you like to support me during the Covid 19 situation, you can purchase my products here on my website.

Thank you very much. Stay healthy!

Love Tina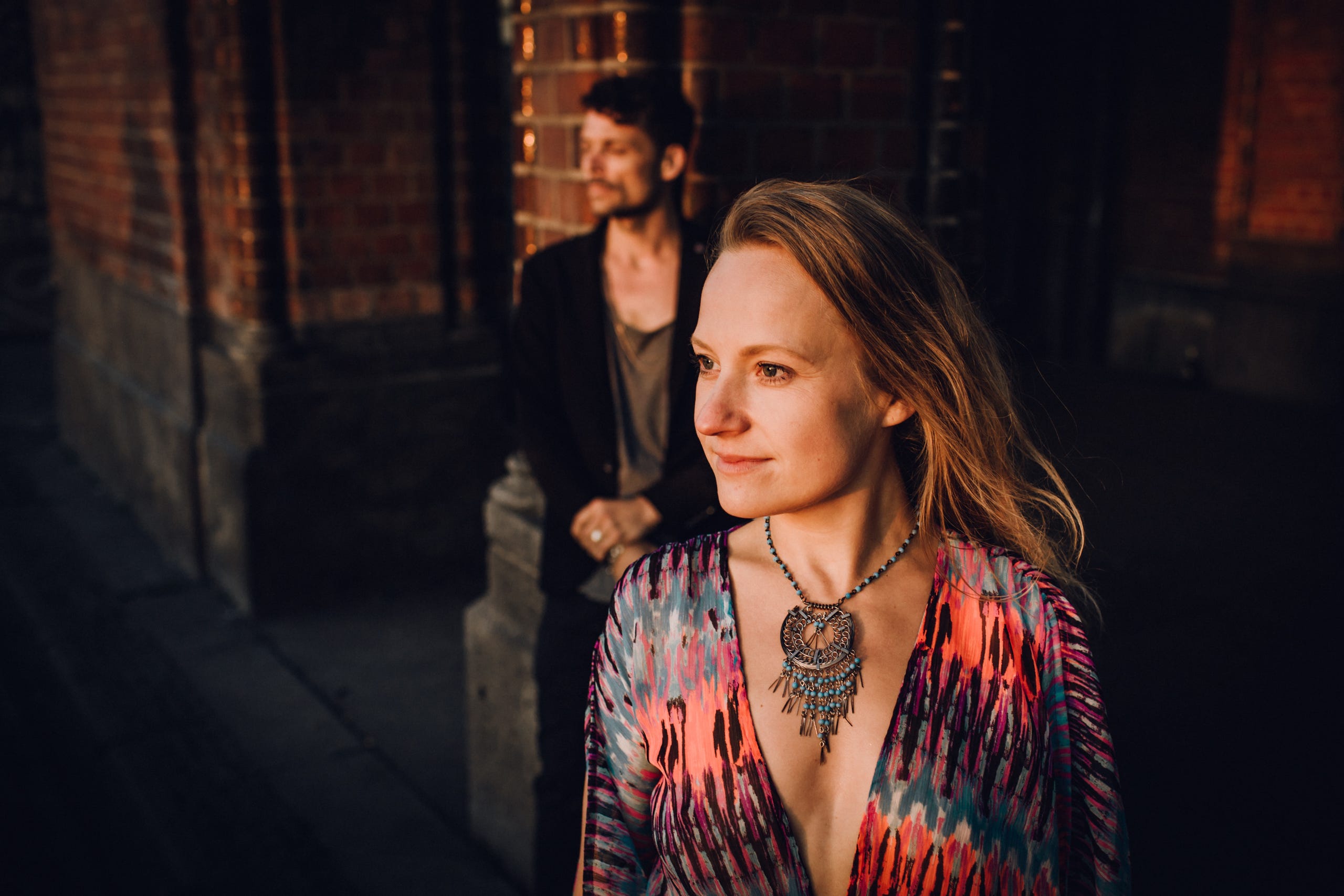 Useful Informations about Tinalicious Method
Sustainability is more important than ever...