Tinalicious Tie Dye Art
Here is a little peek of my creative work as a tie dye artist
and my dyeing process. What is Batik and Tie Dye? I have the answer for you!
Tinalicious Tie Dye Gallery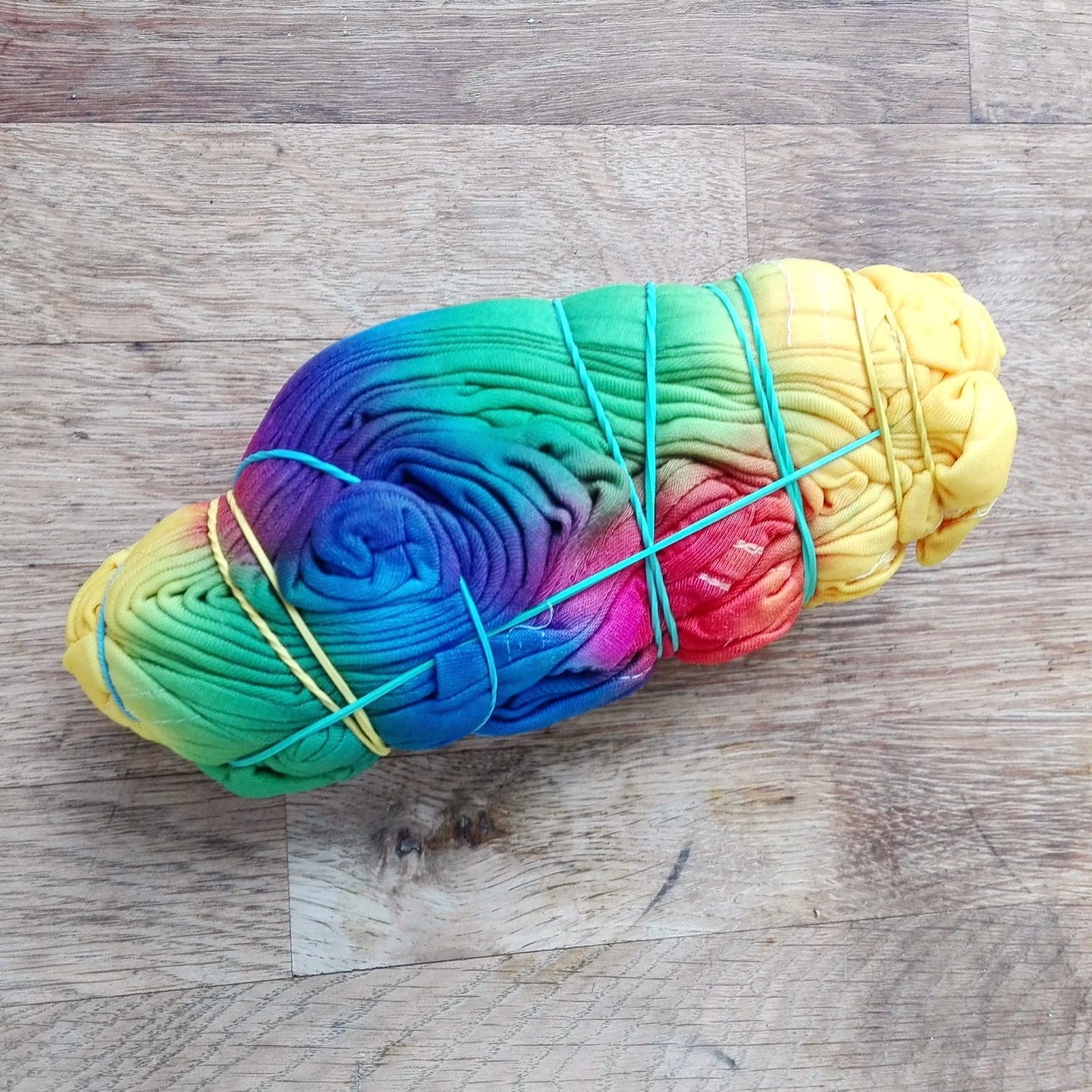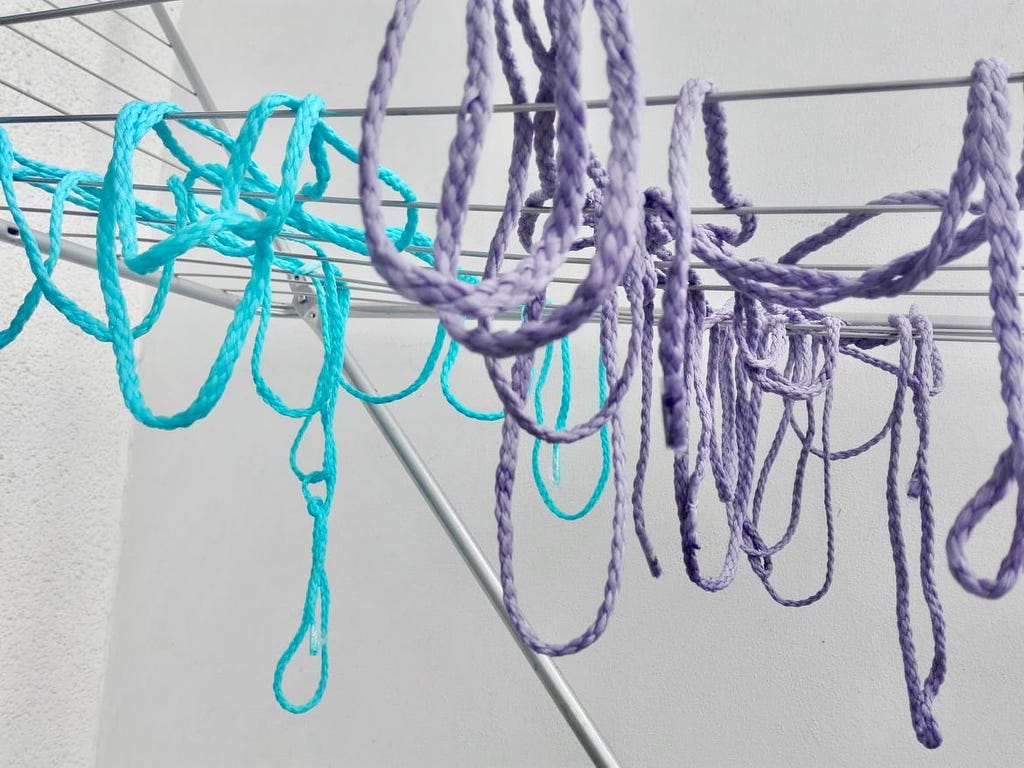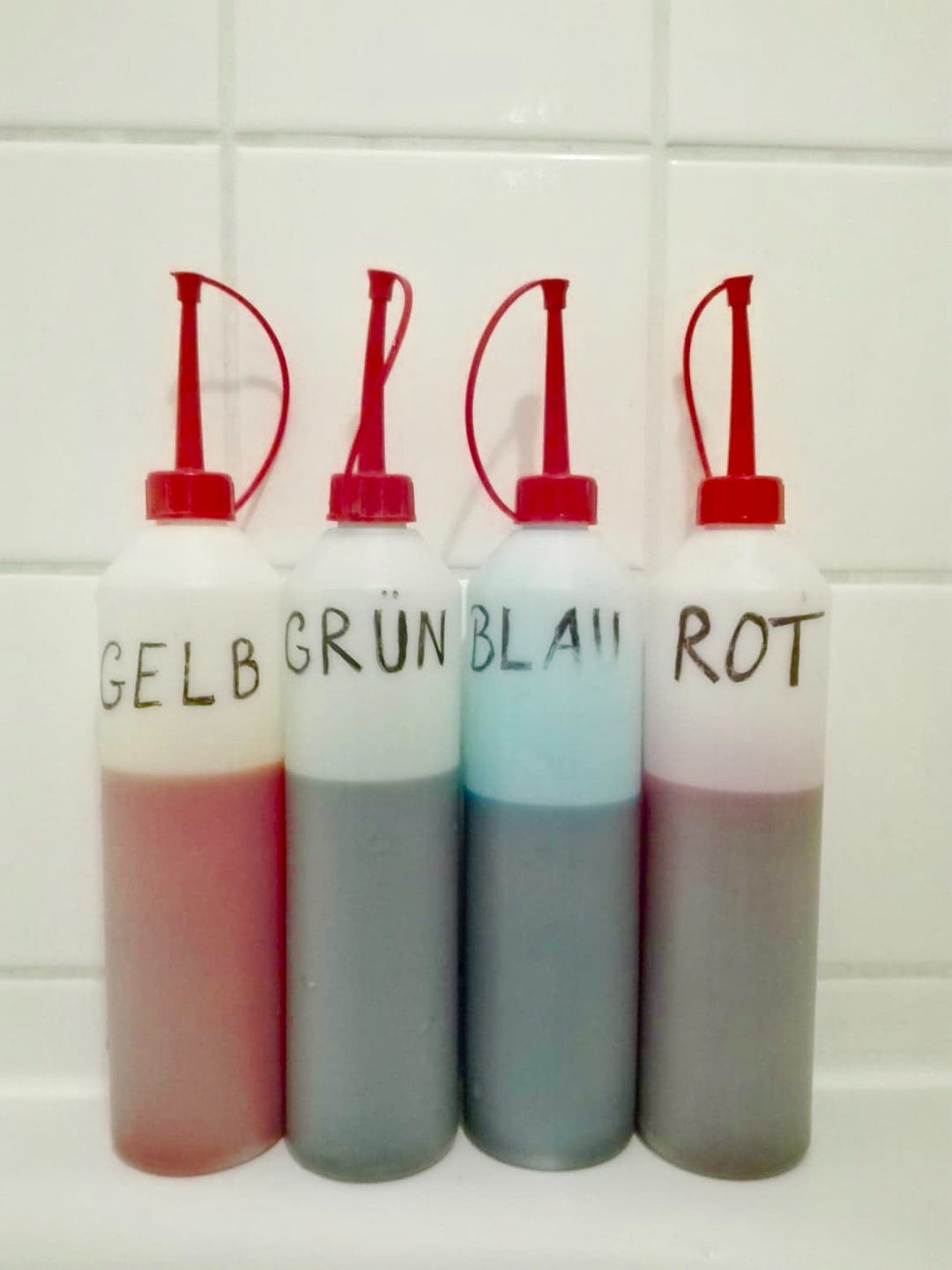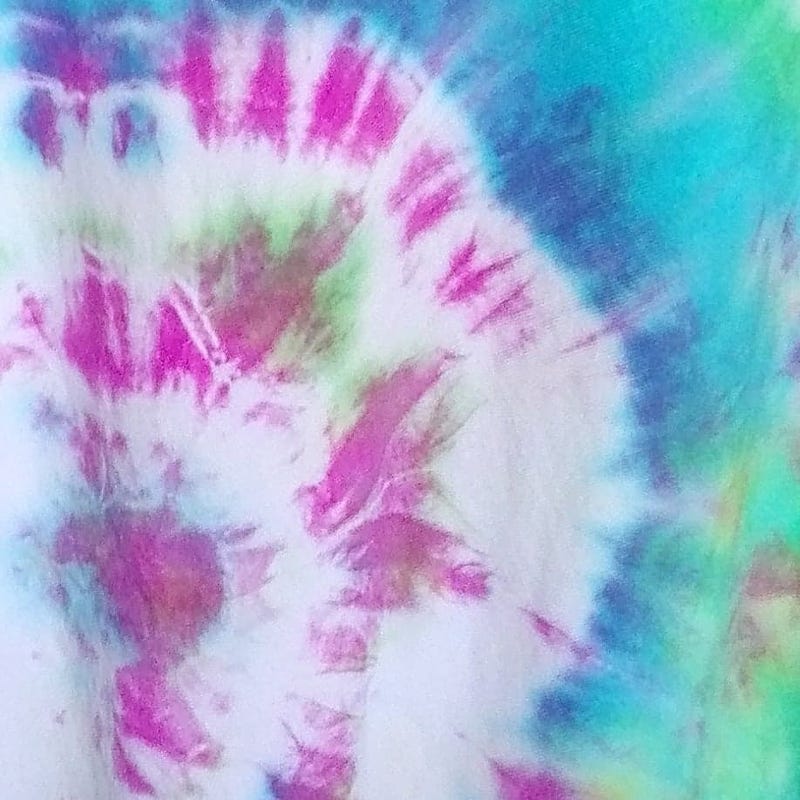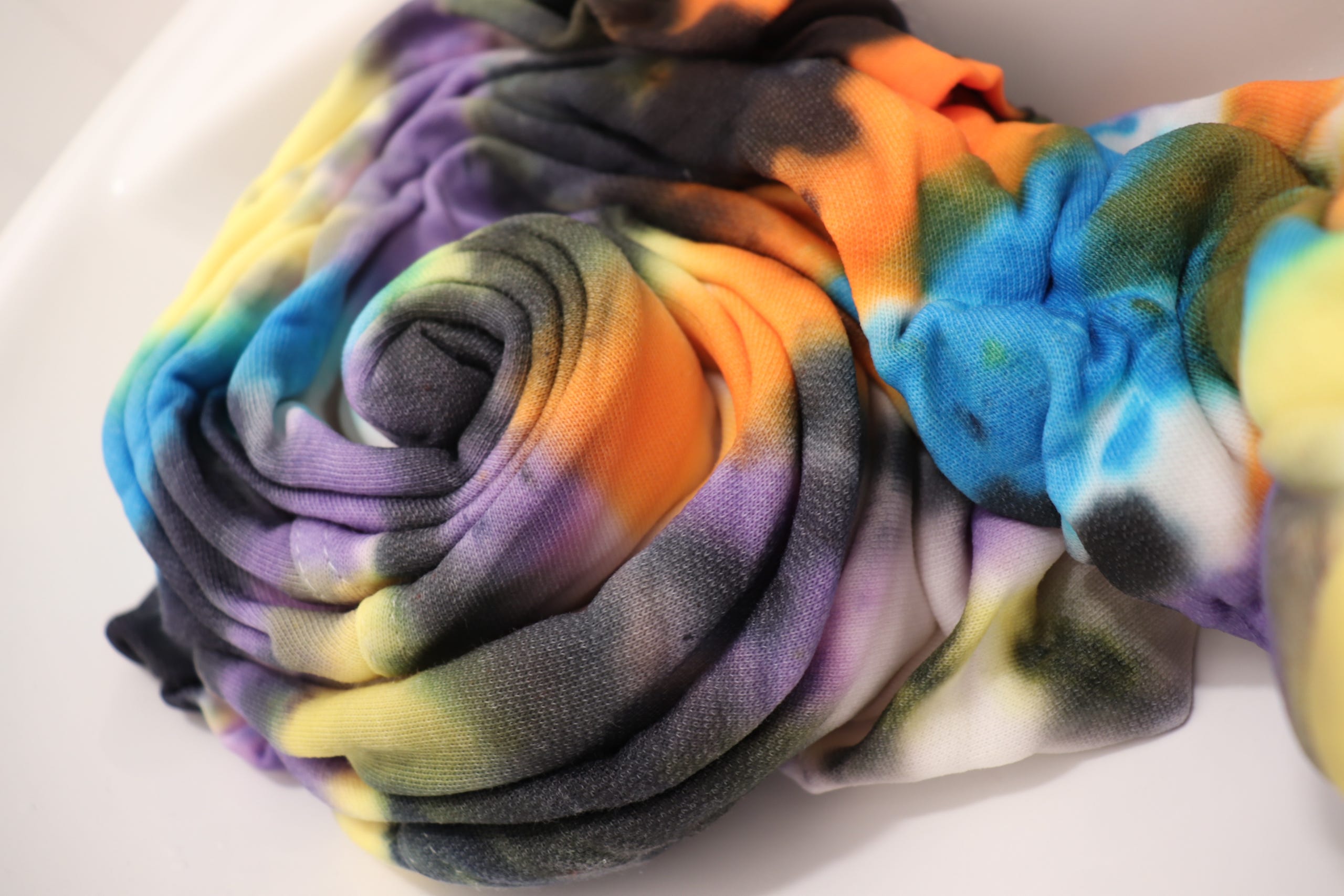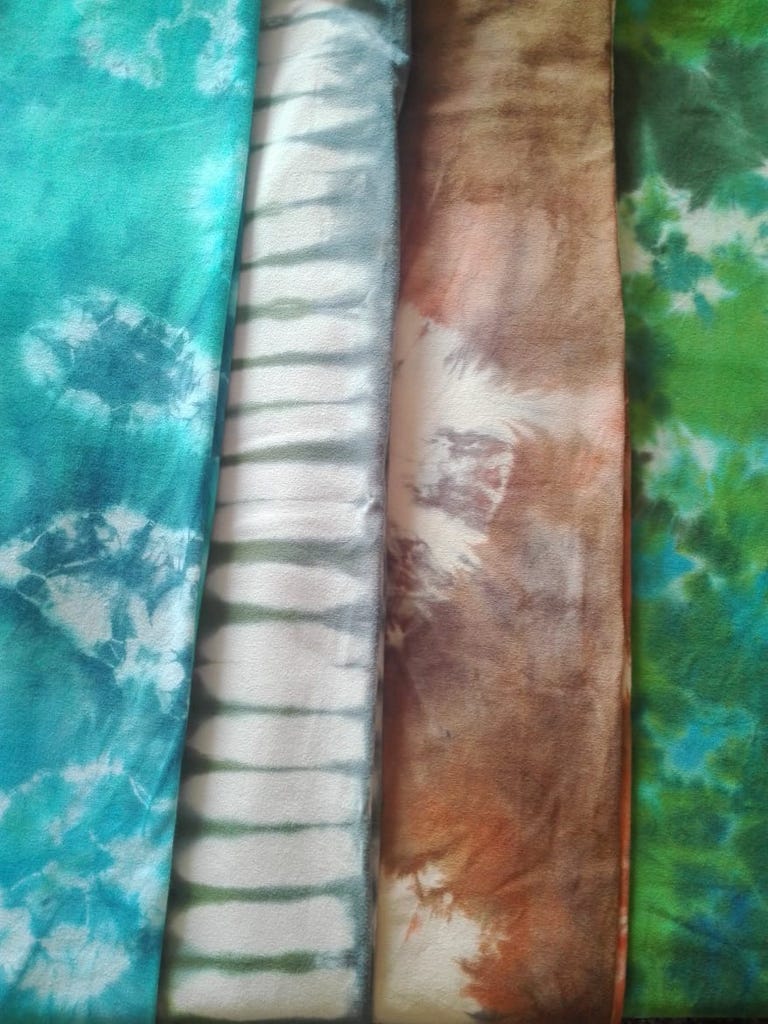 Usefull information about Tinalicious way of working
tie
Tie means knot together. Every single piece of clothing is tied together by hand.
dye
I use only professional procion dyes.
material
I mainly like to work with cotton. This material is best for dying and you will get great fibrant color results.
care of laundry
Each of my products is washed by hand after the dyeing process and then washed in the washing machine. Each order, I attach a care instructions.
What is tie dye?
Tie dye was originally invented in the late '60s. At that time, simply all white garments were dyed. As a hippie an indispensable fashion piece.

The process of tie dye consists of:

tie / fold / crumple fabric or garments
the fabric is fixed with rubber bands
then you can start dyeing
What is batik?

Batik comes originally from Indonesia. It is a dyeing process in which liquid wax is used.

The term batik is also often associated with tie ye. In our modern world, the two terms merge into each other.